Headteacher's Welcome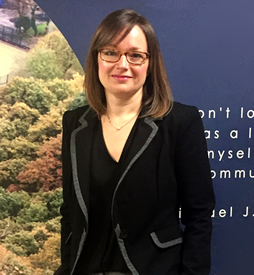 Welcome to the Ferndale Community School website. We hope that you take time to browse our site and learn more about a school that we are very proud of. We are situated in the heart of our community and aim to provide the very best standards in teaching and learning. We provide an excellent learning environment and opportunities, inside and outside the classroom, to allow each student to thrive and succeed.
Whilst ensuring that the school remains happy, caring and inclusive we endeavour to set high standards of self-discipline and hard work. Visitors to the school are impressed by our students who are friendly, welcoming and keen to succeed. It is important that we celebrate our success together and this website is an excellent way of sharing our good news. We encourage our pupils and staff to evaluate their own work as well as that of others. Therefore, if you like our website, please tell us! Also, if there are areas where you would like to see further development, contact us with your suggestions. Thank you for your continued support in all that we are working towards together.
Mrs. Emma Clarke.
School News
This content is blocked. Accept cookies to view the content.

This content is blocked. Accept cookies to view the content.
Newsletters and Information
Eye to Eye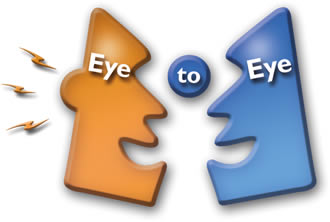 Eye to Eye Young People's Counselling Service offers a free and confidential counselling to young people aged 10 to 25 years in schools and the community. eyetoeye.wales