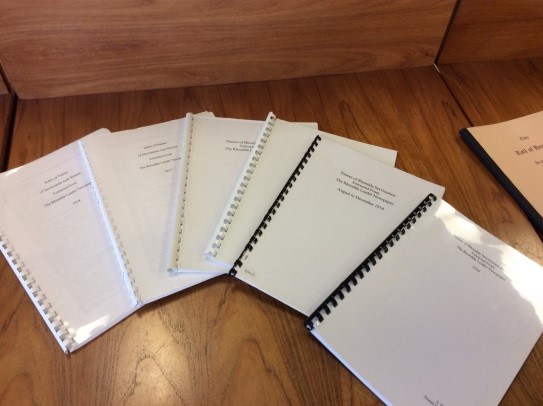 A group of Year Nine pupils took part in producing historical accounts and narratives of the stories of the men that fought, from the locality, in the First World War. To help display and illustrate their work the pupils shared their findings through social media, information displays and an interactive and informative e-book.
The pupils used a range of primary and secondary historical material, including internet search engines, family history databases, newspaper articles and interment records to help discover the stories of the men that went to fight in the First World War from the Rhondda Fach (Tylorstown, Ferndale and Maerdy).
The pupils successfully presented their work and research and were successful in securing an award at the WSHI prize evening.